Looking area and up, up, up, the present day Daily Photo is used by UrbanToronto Flickr Pool factor Greg Cooke. ' B ig Sky Far more Sherbourne' catches both a cloud creation catching the sun's spark, while capturing some of the newly released development dynamism in the area, with Selby with its dramatically cantilevered corner, and The Rosedale by Bloor, now rising ruling crane.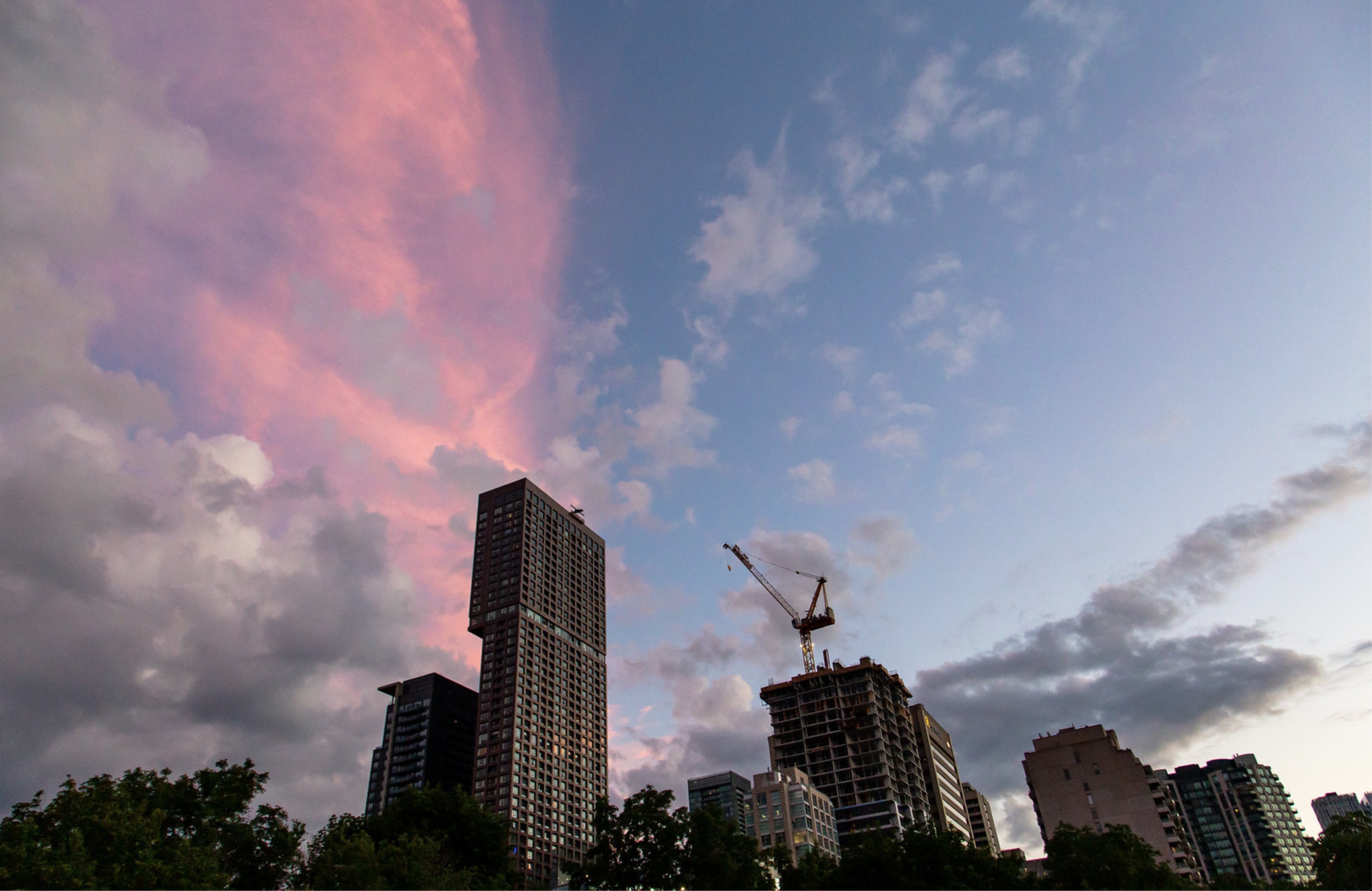 Big Sky over Sherbourne by UrbanToronto Flickr Reservoir contributor Greg Cooke
Want to see your work featured for Daily Photo? Head over to the Region Photos & Videos section of the Jonction, or submit your images in order to our Instagram or UrbanToronto Flickr Pool for your chance to be embellished on our Front Page.
* 3. *
UrbanToronto now has a new way you can track projects by way of the planning process on a daily basis. Register online for a free trial of our New-found Development Insider here .