Today's Daily Snapshot takes us high on the east end of Toronto's Bloor Street East, well before its terminus at the Polish prince Edward Viaduct. This experience from Forum contributor Jasonzed faces east over Bloor where it spans you see, the Rosedale Valley, with ascending development Via Bloor proper helping to form a trip to the major thoroughfare.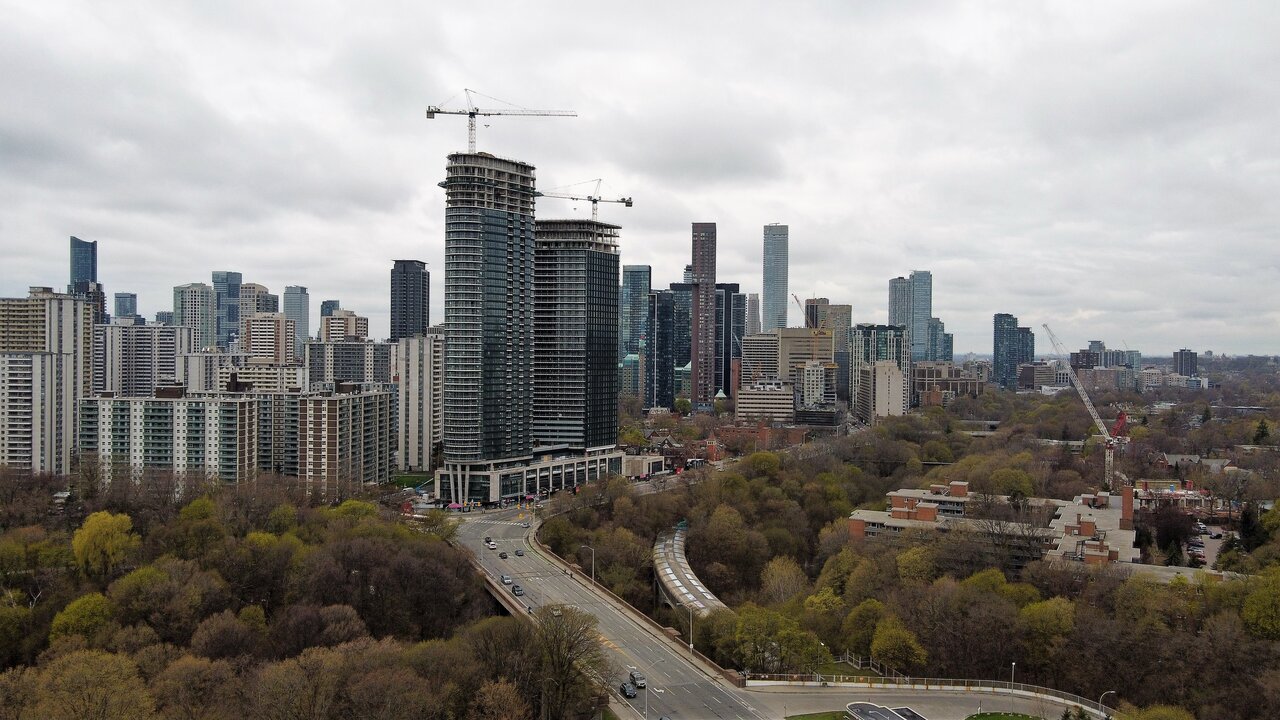 Bloor Highway East, image by Message board contributor Jasonzed
Interested in your work featured as Routine Photo? Head over to the City Photos & Filmer section of the Forum, or submit your pictures to our Instagram or UrbanToronto Flickr Pool for your chance to automatically be featured on our Front Website page.
* * *
UrbanToronto now has a new way you can keep track of projects through the planning solution on a daily basis. Sign up for a risk free of our New Development Insider here .