A vibrant view from Toronto's Eastern Bayfront area is offered in today's Daily Photo. Trapped by Forum contributor mburrrr , regarding shot looks southeast women growing mixed-use community, natural treasures rising towers of Sweet Wharf Condos Phase the cheaper, visible on the right persona of the photo.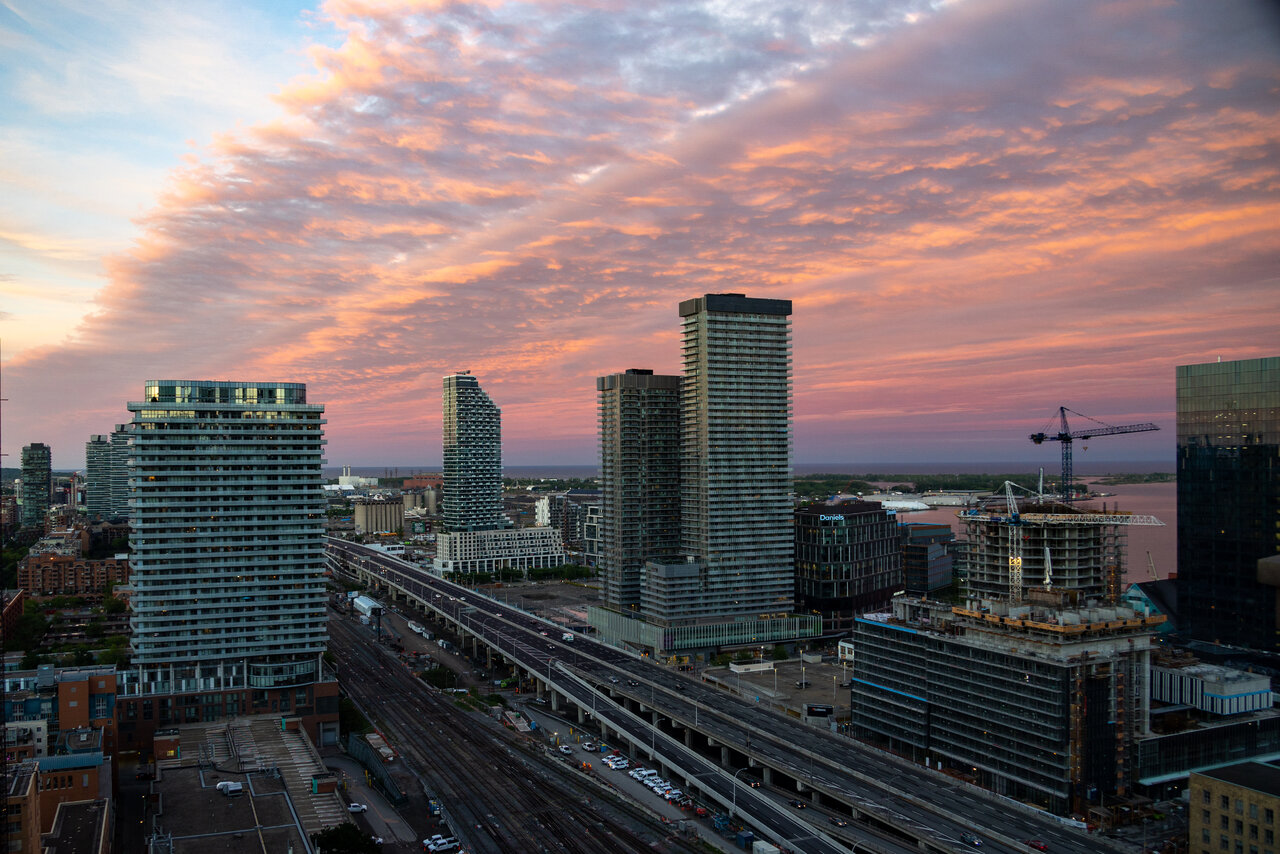 Toronto's East Bayfront locality, image by Forum contributor mburrrr
Want to see your note-taking featured as Daily Pic? Head over to the Vicinity Photos & Videos section of the Discussion board, or submit your images for you to our Instagram or UrbanToronto Flickr Pool for your chance to be among the many on our Front Page.
* * *
UrbanToronto now has a new way you can track plans through the planning process everyday. Sign up for a free trial one's New Development Insider here .