Today's Daily Photograph features a view of Toronto's King Street East. Took away by Forum contributor ADRM , this valuable view looks west via between Frederick and George streets, and includes a real 65 King East home tower, now topped aside 18 storeys above The king Street, just west of most Church Street.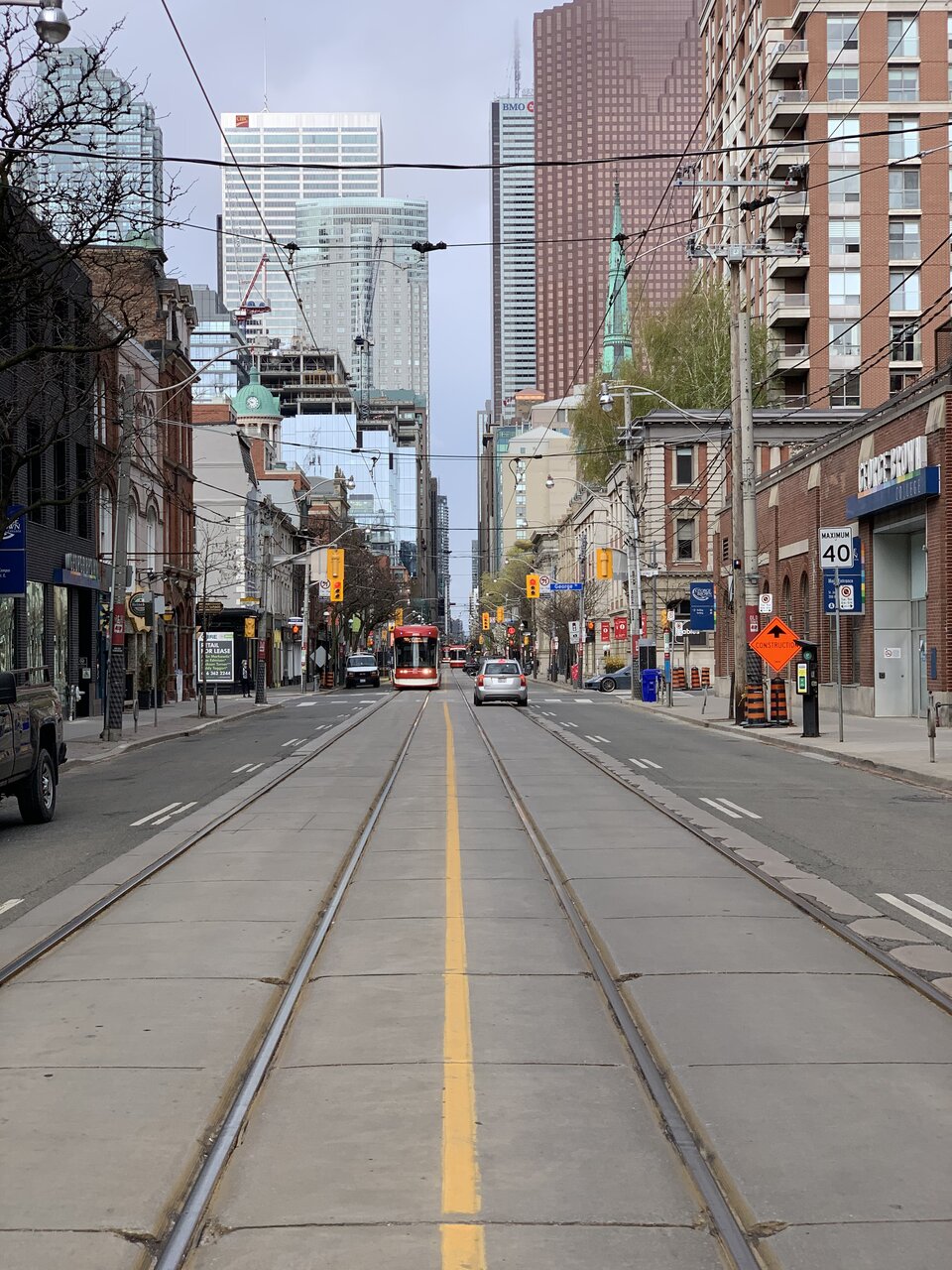 Toronto's King Street Eastern side, image by Forum factor ADRM
Want to see tremendous work featured as Daily Pics? Head over to the Capital city Photos & Videos section of the Assemblée, or submit your images to finally our Instagram or UrbanToronto Flickr Pool for your chance to be entailed on our Front Page.
3. * *
UrbanToronto now has a new way you can track endeavours through the planning process during a routine day. Sign up for a free trial your New Development Insider here .