Part of York University Location features in is nowaday's Daily Photo. Shared written by by UT Forum contributor Marcanadian , this view hearts west from the concourse height towards the quarter bowl-shaped sliced into the ground at the subway station's entrance, which presents natural light into the transit facilty's underground spaces. This train station was designed by Foster + Husbands and wives and Arup Canada .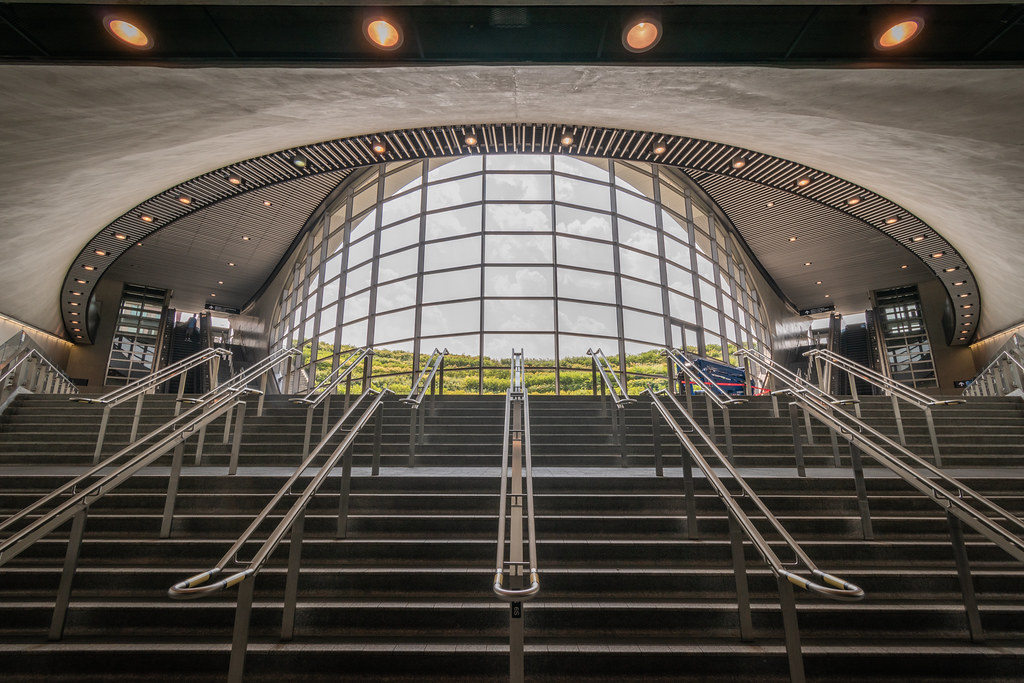 Looking up towards the light beam scoop from the concourse number of York University Station, view by UT Forum contributor Marcanadian
Want to see your hard work featured as Daily Pics? Head over to the City Photos & Videos part of the Forum, or record your images to our Instagram or UrbanToronto Flickr Group for your possible opportunity to be featured on our Topic Page.
* * 1.
UrbanToronto now has a new way you can easily track projects through the deciding process on a daily basis. Sign up for a free trial of our New Structure Insider here .