In today's Usual Photo, UrbanToronto Forum factor bangkok is looking north and the drone camera towards M1 and M2, the first 4 towers of the MCity processing at Mississauga City Société. Nicely framed by the a variety of other residential buildings of the fast-growing vicinity, the accordion shapes of many Core Architects-designed towers—turned 90° to each othewr—really stand out relating to the skyline… and will stand out somewhat more as they grow to become Mississauga's tallest towers when they both top out at 65 storeys.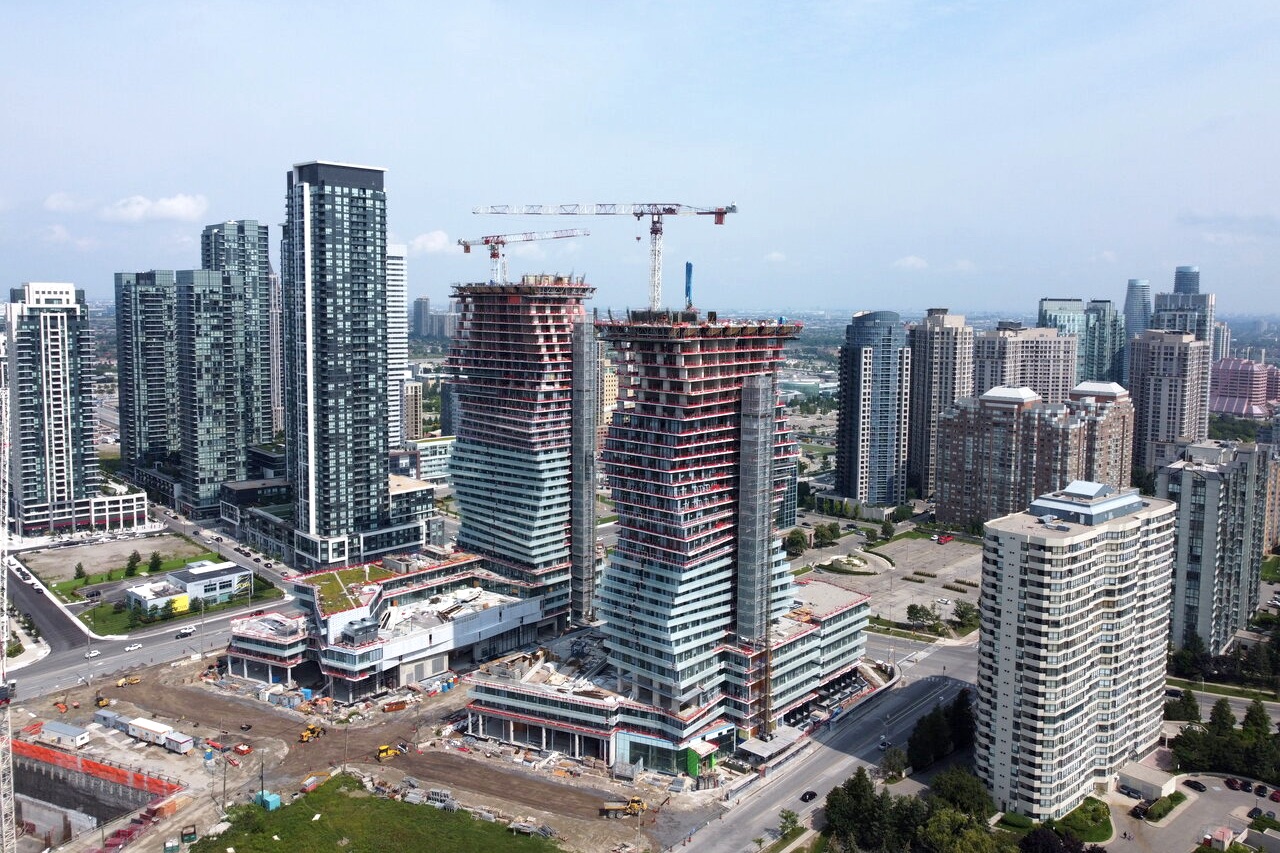 Committed north to the growing MCity towers in Mississauga's County Centre, image by LACE Forum contributor bangkok
Want to see your work featured have Daily Photo? Head over to the City Photos & Videos element of the Forum, or distribute your images to our Instagram or UrbanToronto Flickr Children's pool for your possibility to be featured on our Bonnet Page.
* * 3.
UrbanToronto now has a new way you can track projects through the hosting process on a daily basis. Sign up for a free trial of our New Construction Insider here .