Today's Daily Photo in order to us from Forum contributor westtoeast , who captured a gorgeous sunset shot of a rising lettings tower in Downtown Barcelone. Centred on The Taylor —developed by Tricon back in partnership with MOD Developments —this view faces northwest around the rising 36-storey rental structure on Spadina Avenue.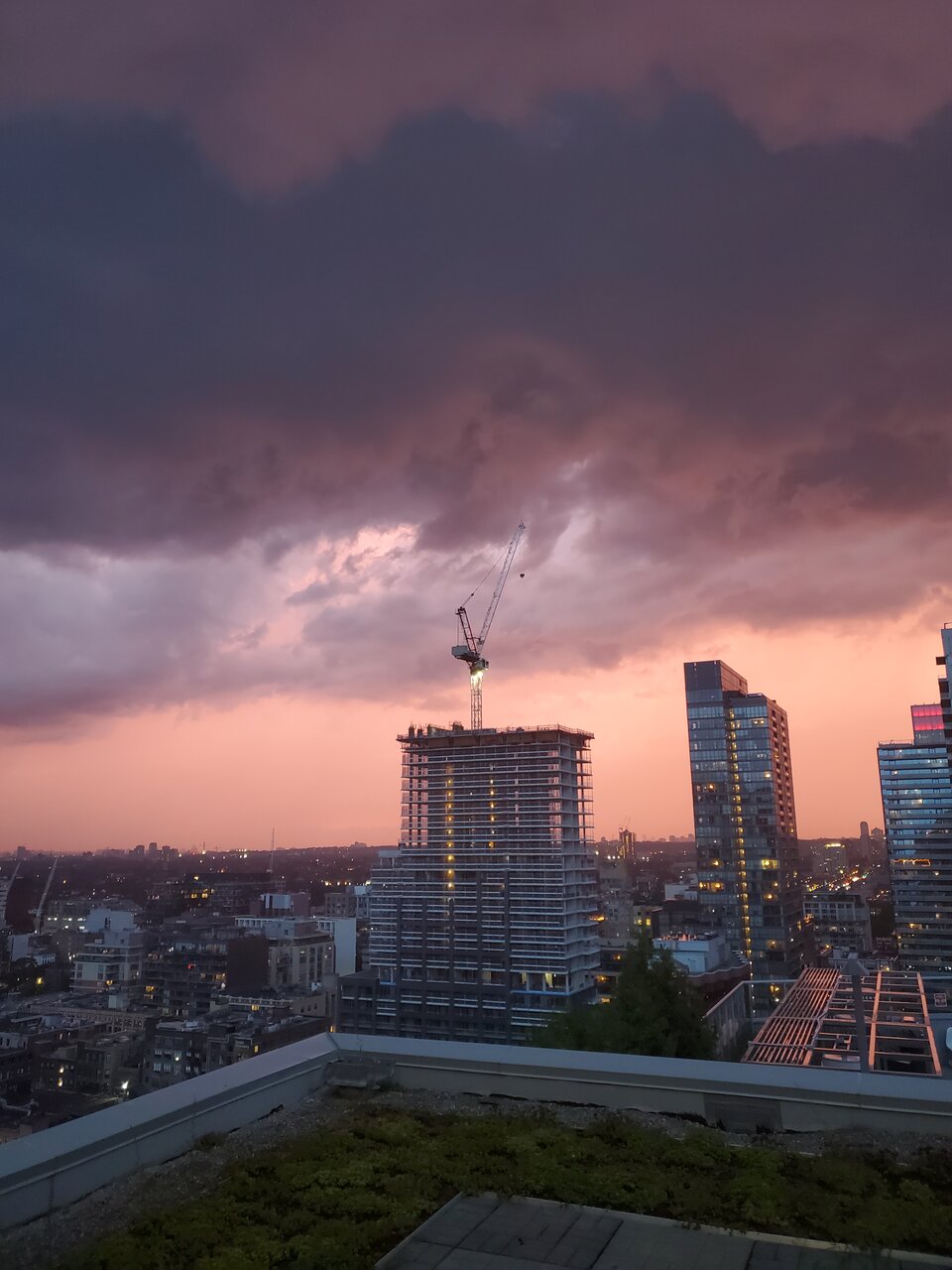 Sunset think of of The Taylor, image just Forum contributor westtoeast
Want to see your work featured the fact that Daily Photo? Head over to the Capital Photos & Videos section of the Message board, or submit your images that will help our Instagram or UrbanToronto Flickr Pool for your chance to be showcased on our Front Page.
* going to see *
UrbanToronto now has a different way you can track projects through to the planning process on a daily basis. Be a part of a free trial of our New-fangled Development Insider here .