Today's Daily Photo on UrbanToronto wasn't taken in Toronto, but in Niagara Falls of the shuttered Toronto Power Generating Station. UT Forum contributor Marcanadian snapped this photo of the E.J. Lennox-designed building at the beginning of August. The majestic Beaux Arts 1906-opened facility has been one of two shuttered power generation facilities along the Niagara River Parkway just above the Falls, but the other one, the Rankine Generating Station, is celebrating its grand reopening today as a tourist attraction in the city that gave Toronto its first steady supply of hydro-electric power. We'll have a story on the Rankine's reopening for you later in the day.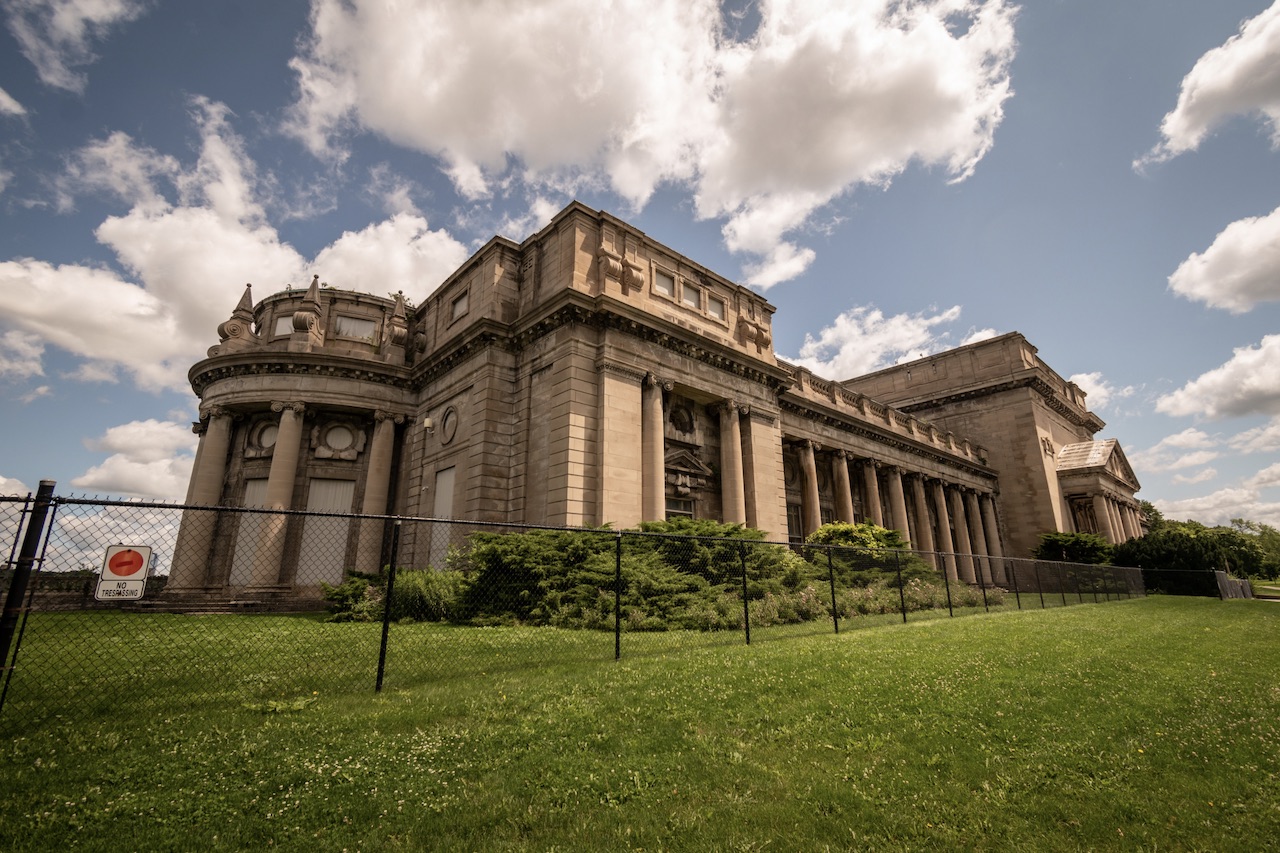 Toronto Power Generating Station, Niagara Falls, by UT Forum comntributor Marcanadian
Want to see your work featured as Daily Photo? You can post in the City Photos & Videos section of the UrbanToronto Forum, or submit your images to our Instagram or UrbanToronto Flickr Pool for your chance to be featured on our Front Page.
* * *
UrbanToronto now has a new way you can track projects through the planning process on a daily basis. Sign up for a free trial of our New Development Insider here.