Today's Daily Photograph features an aerial monitor over Toronto's Spadina combined with College intersection. Captured after Forum contributor ADRM , this hit looks south, framed for that right by new vacation rentals building The Waverley and after that showing multi-building complex Finally, the Well under construction into the distance.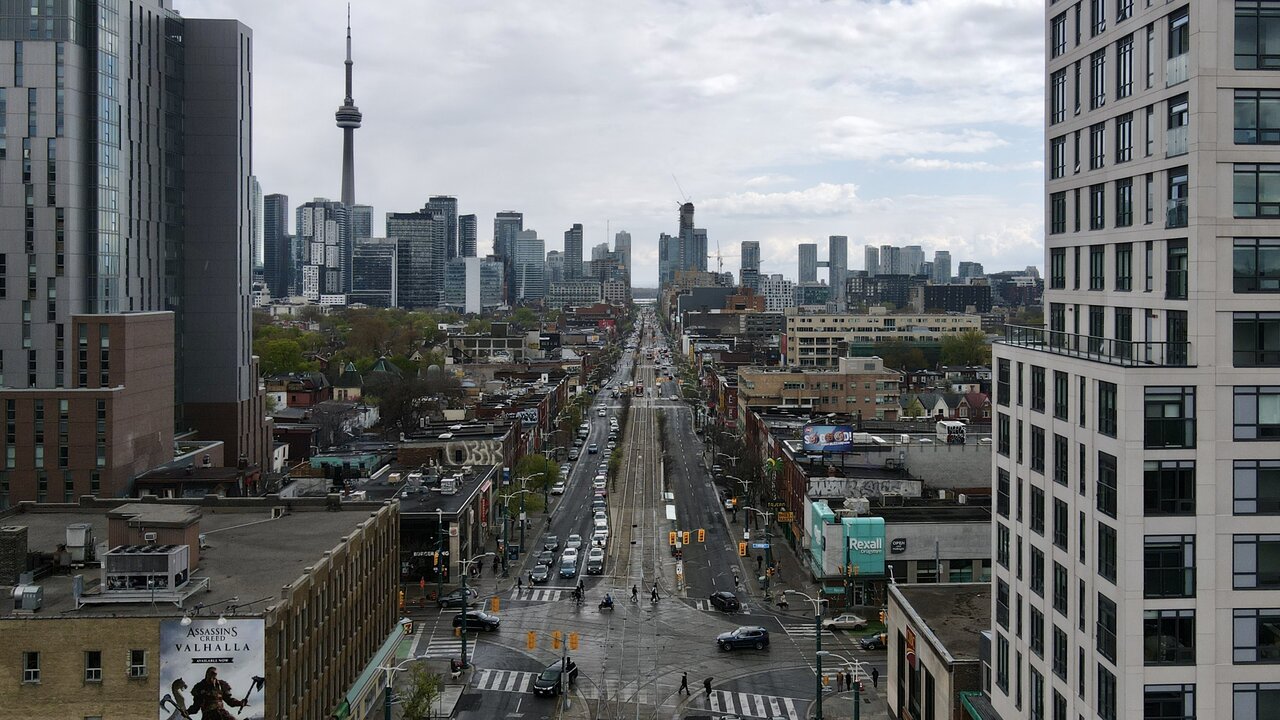 Taking a look south down Spadina Promenade, image by Forum contributor ADRM
Want to see work featured as Daily Imagine? Head over to the Metro Photos & Videos section of the Fusion, or submit your images which can our Instagram or UrbanToronto Flickr Pool for your chance to be entailed on our Front Page.
note : * *
UrbanToronto has a new way you can track works of art through the planning process consistently. Sign up for a free trial nonetheless New Development Insider here .