Summer has arrived in Toronto, and socially distanced bunches of people are flocking to for city drive parks for some much-needed the sun and fresh air. An evening field from Riverdale Park is generally featured in today's Daily Photography, with this view from Marc Mitanis showing parkgoers taking part in the sweeping skyline look at the from the park's eastern mountain along Broadview Avenue.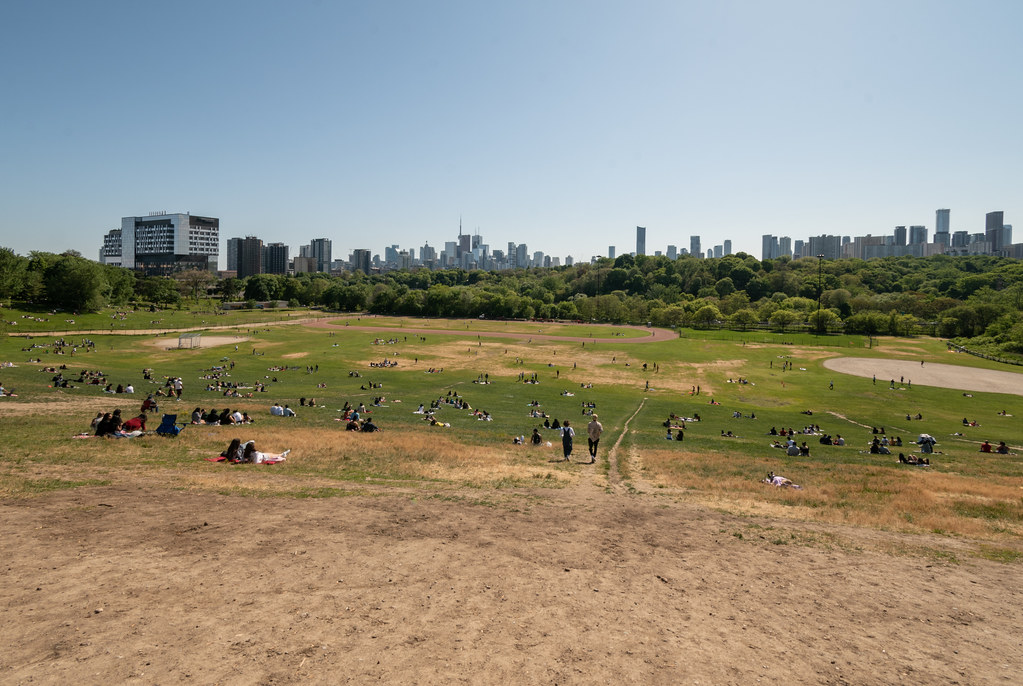 Toronto skyline provided by Riverdale Park, image courtesy of Marc Mitanis
Be interested in your work featured as Full time Photo? Head over to the City Photos & Vids section of the very Forum, or submit your photos to our Instagram or UrbanToronto Flickr Pool for your chance to be featured on our Front World-wide-web.
* * *
UrbanToronto now has a new way you can road projects through the planning route on a daily basis. Sign up for a free trial version of our New Development Insider here .