Today's Daily Photo parts a 2015 renovation on to a rental apartment complex at 350 and 390 Queens Quay West in Toronto's Harbourfront area. Formerly commonly known as as Maple Leaf Quay and now just The Quay , the pair of 21-storey houses were originally constructed in the late 1980s and now sport an important fresh-looking exterior with daring shots of red. 33 % phase tower is currently starting to be planned with a matching sensitive from architects BDP Quadrangle .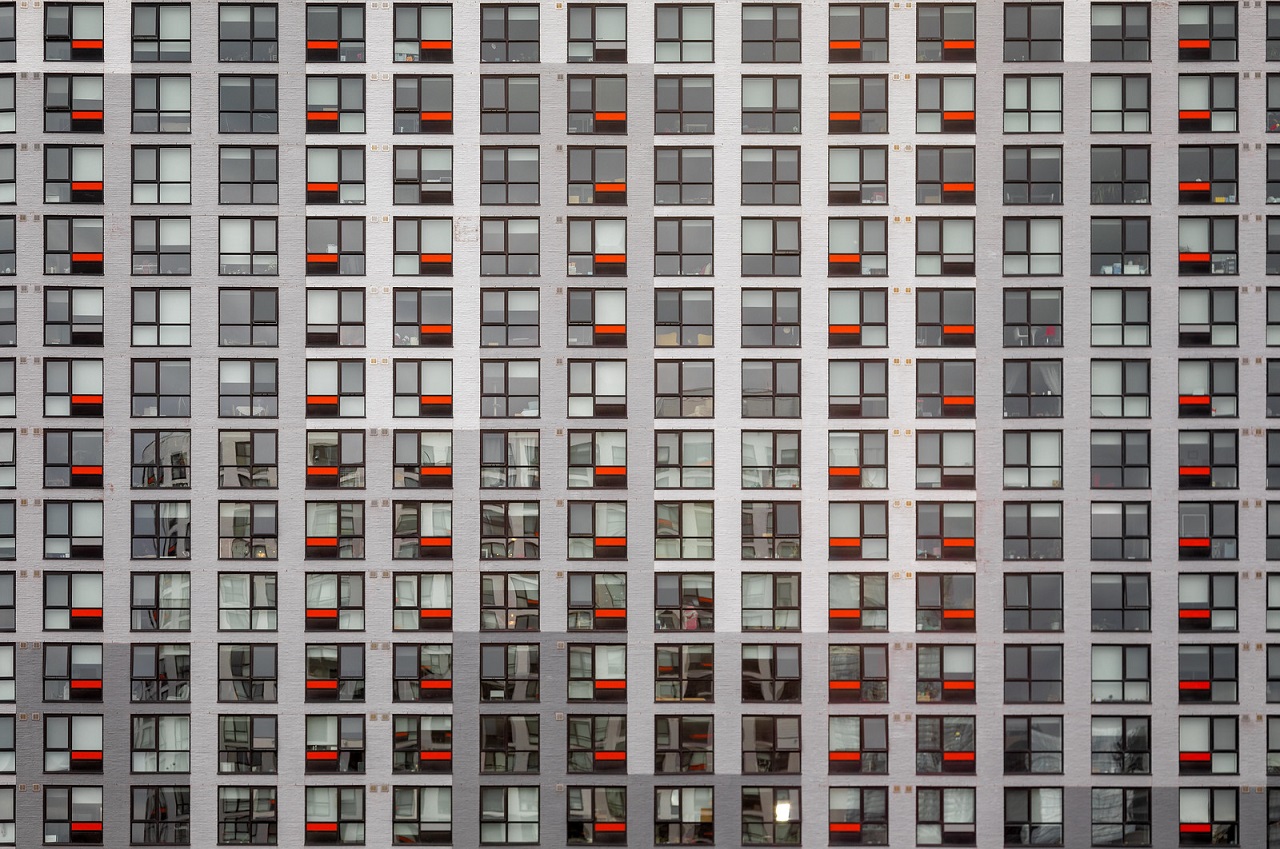 The Quay, reputation by Jack Landau
Want to see your work featured as Daily Photo? Head over to the In-town Photos & Videos section of the Site, or submit your images in order to really our Instagram or UrbanToronto Flickr Pool for your chance to be functional on our Front Page.
* 1. *
UrbanToronto now has a new way you can track projects via planning process on a daily basis. Join up a free trial of our Most recent Development Insider here .