We see most photos of Toronto with all the air that were taken in… well, Toronto, but personal skyline shows up for many more and more miles beyond our nyc limits. In this case, we come across Toronto's skyline across Body of water Ontario from the Skylon Structure in Niagara Falls, on an orange-hued evening earlier this summer when UT Forum factor Marcanadian snapped some pictures.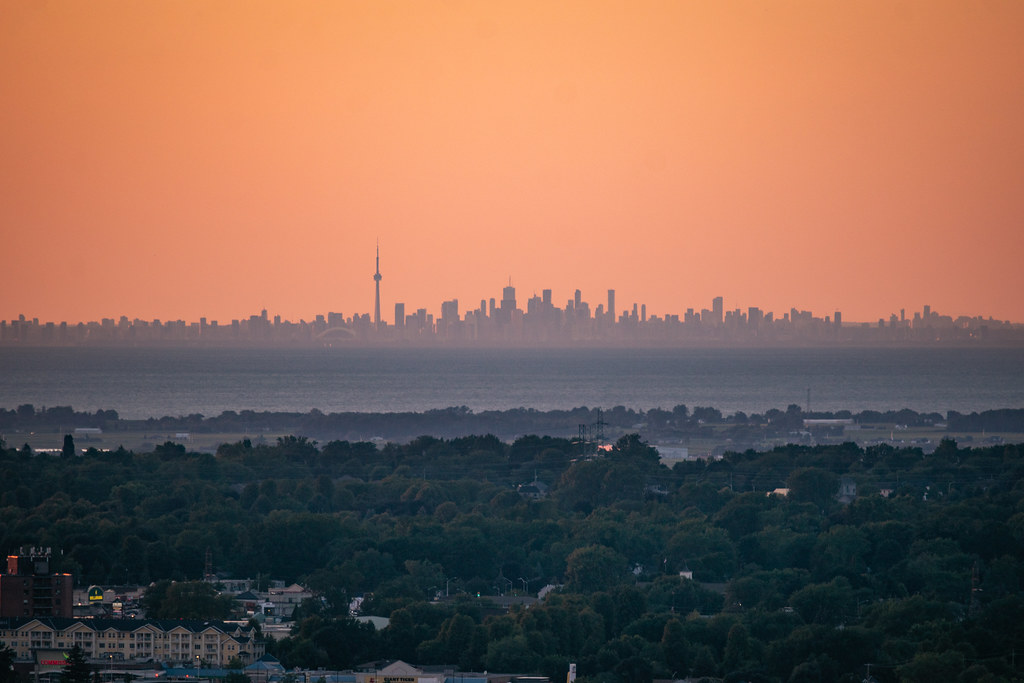 Toronto with the Skylon Tower in Niagara Falls, image by LACE Forum contributor Marcanadian
Want to see your work featured while Daily Photo? You can comment in the London Photos & Videos section of the UrbanToronto Forum, or submit your pictures to our Instagram or UrbanToronto Flickr Pool for your chance to automatically be featured on our Front Sheet.
* * *
UrbanToronto now has a new way you can and even projects through the planning means on a daily basis. Sign up for a demo of our New Development Insider here .