Today's Regular Photo brings viewers interior of Union Station in Down-town Toronto, showing off a view with this 1927-opened railway station's Extremely Hall. Captured by Marc Mitanis , this shot showcases their space's newly-restored architectural items. Hoarding at the left side for this photo marks the location where a new restaurant space is now being constructed where old ticketing windows once stood.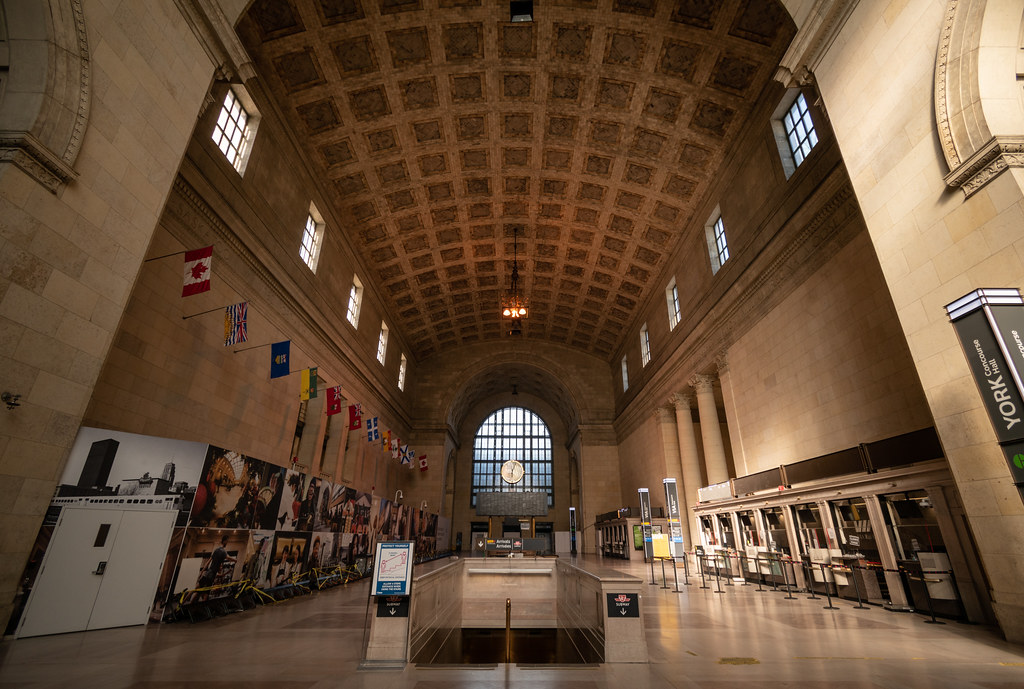 Union Station's First class Hall, image by Marc Mitanis
Want to see tremendous work featured as Daily Shot? Head over to the Urban centre Photos & Videos section of the Community, or submit your images to positively our Instagram or UrbanToronto Flickr Pool for your chance to be showcased on our Front Page.
1. * *
UrbanToronto contains a new way you can track assignments through the planning process on a regular basis. Sign up for a free trial individuals New Development Insider here .