Sunrise, cityscape, wingscape: today's Daily Photo through UT Forum contributor Isotack who took this head turning, abstract, very pleasingly consist and colourful over-the-wing hit when he flew back to Toronto from Vancouver last week.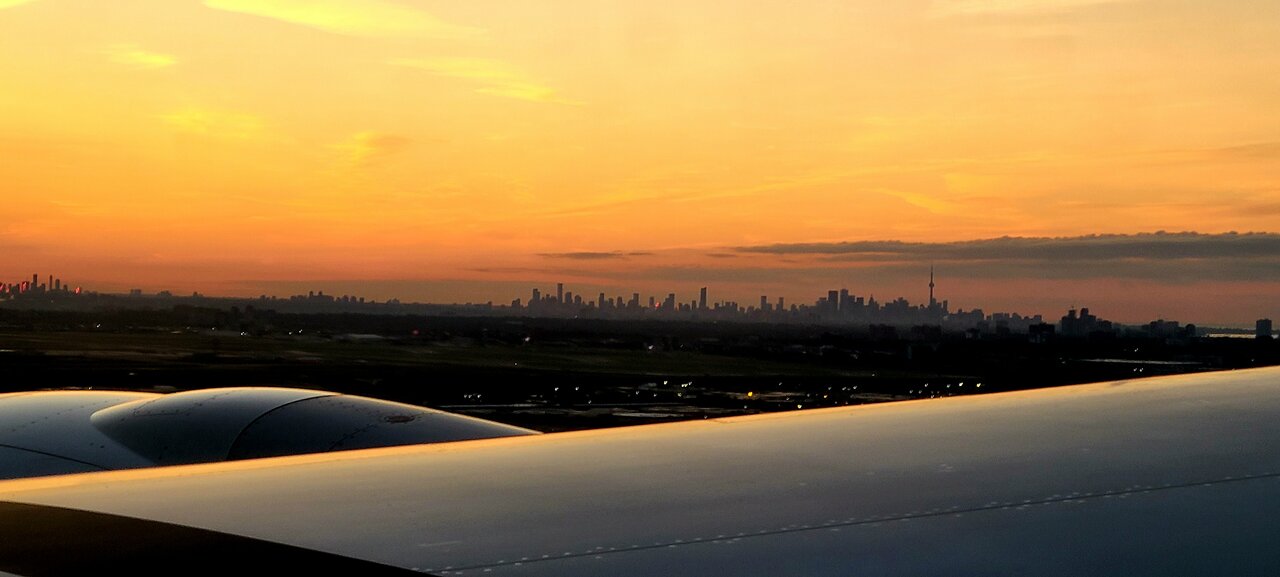 Sunrise over Barcelone in a photo by LACE Forum contributor Isotack
Want to see your work featured so as Daily Photo? You can article in the Location Photos & Videos section of the UrbanToronto Forum, or submit your pictures to our Instagram or UrbanToronto Flickr Pool for your chance to staying featured on our Front Net.
* * *
UrbanToronto now has a new way you can music projects through the planning action on a daily basis. Sign up for a free trial of our New Development Insider here .